Take all of your money with you when you leave!
Local experience matters in the sale of Metro Atlanta real estate, in fact, now more than ever. After all, knowing who to trust and deciding whether money is being left behind can be hard with all of the TV ads, mailings and other promotions in the media these days. Unfortunately, what they don't include in those promotions are the dollars that owners leave behind for all of that so-called "convenience." Their model has to work that way in order for them to sell your home later for a handsome profit that should have come to you in the first place. While 100% ethical across the board, I am beholding only to the seller (rather than investors) when called upon to represent them and am grateful for the trust that homeowners have placed in my abilities to safely sell their Metro Atlanta homes fast and often for a higher return. I've been personally working with them since 2006, finding able and willing buyers who closed within their preferred timelines on acceptable terms by

• helping them prepare their properties for sale
• explaining the paperwork
• patiently answering their questions

and closely and thoughtfully managing the entire marketing mix toward a smooth settlement so that they could be at peace about moving on to the next chapter of their lives.
Metro Atlanta home sellers have trusted me to help them with the sale of condos, townhouses and single-detached properties as traditional, estate, relocation and short sales in nearly every county in the area. And my continued work with home buyers helps me better understand the purchase and sale agreement, the terms of the offer and what each clause of the contract means to the seller's bottom line.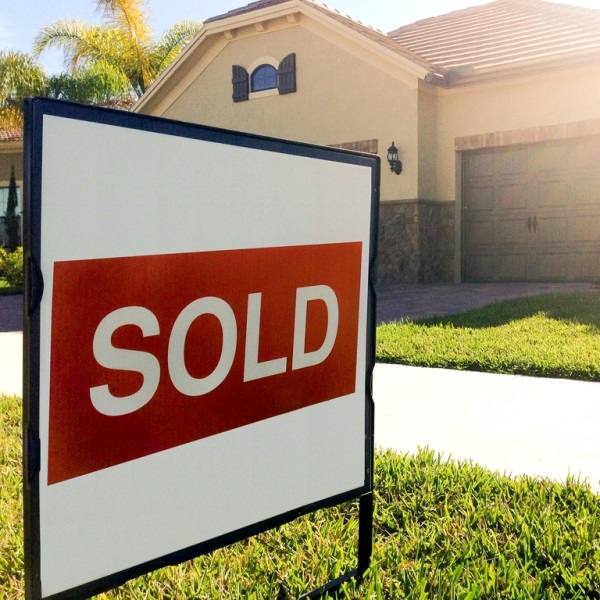 Determine When to Sell a Home
See What Your Home May be Worth
Get Reports About Your Property
Get Metro Atlanta Real Estate Market Reports
When to Sell a House
Sure, owners can easily list their home in the local MLS services, promote it on social media, host open houses and complete other tasks associated with finding a buyer themselves. But many buyers will be accompanied by their own licensed agents who are well trained on the latest updates to the standard, frequently changing Georgia Purchase and Sale Agreements and the serious legal implications they have on home owners.
Get the protection that you deserve while taking all of your money with you when you leave. When the time arrives to sell your Metro Atlanta Home, will you please call me at (678) 775-2677 to learn what your home may really be worth before accepting a low-ball offer from someone else? Ask about my seller workbook on preparing your home to sell. It covers a variety of common inspection-related issues compiled from scores of home inspection reports since 2006 and even has the latest trends in staging a property to sell.