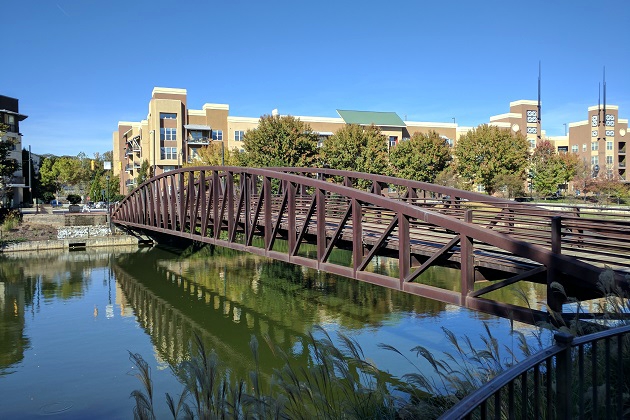 Atlantic Station in West Midtown Atlanta
Atlanta's Westside is a trendy, cultural area that is home to the Atlanta Contemporary Arts Center and two rather distinct, popular districts. West Midtown, also known as The Design District, is home to the Westside Provisions District where there's dining, modern office space, music venues, performances, retail, urban lofts and four arts centers. Atlantic Station, a world-class entertainment, dining and shopping destination and sustainable mixed-use development, also offers pop-up craft markets, residences, popular events and more than 1.4 million-square-feet of Class-A office space, making it a formidable location to live, work and play.
See other City of Atlanta Neighborhoods and Metro Atlanta Cities and Communities. Call (678) 775-2677 for more information.