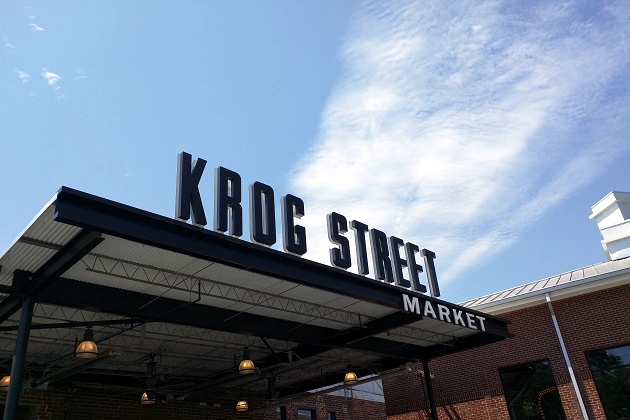 Krog Street Market in Inman Park Atlanta
Inman Park is Atlanta's first planned garden suburb less than two miles from downtown, beautifully-maintained with trees that form a canopy along cobblestone streets. But the area is also known for its shops, public parks (including a portion of Freedom Park), dedicated Tree Watch and the popular Inman Park Festival. Woodruff House Bed and Breakfast, Krog Street Market and other popular venues make their home here while Little Five Points, a hipster dining, entertainment and shopping destination in its own right, is along the far east Fulton County Border with popular Atlanta favorites that include the Junkman's Daughter and The Vortex Bar and Grill. Access Piedmont Park from the Eastside Trail of The Atlanta BeltLine® entrance at the Krog Street Market or just hang out there at one of Atlanta's premier food halls.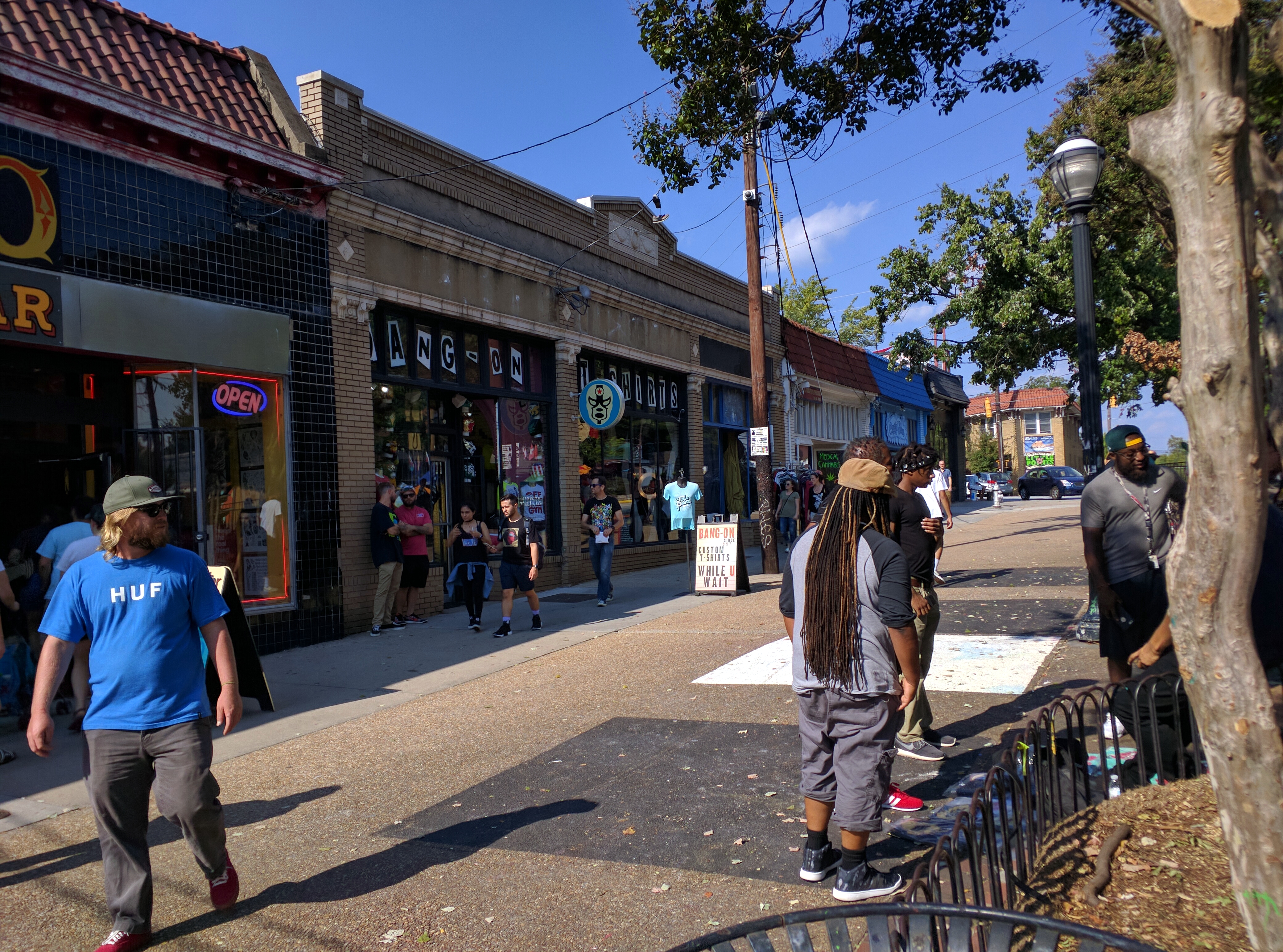 Little Five Points in Inman Park Atlanta
See other City of Atlanta Neighborhoods and Metro Atlanta Cities and Communities. Call (678) 775-2677 for more information.