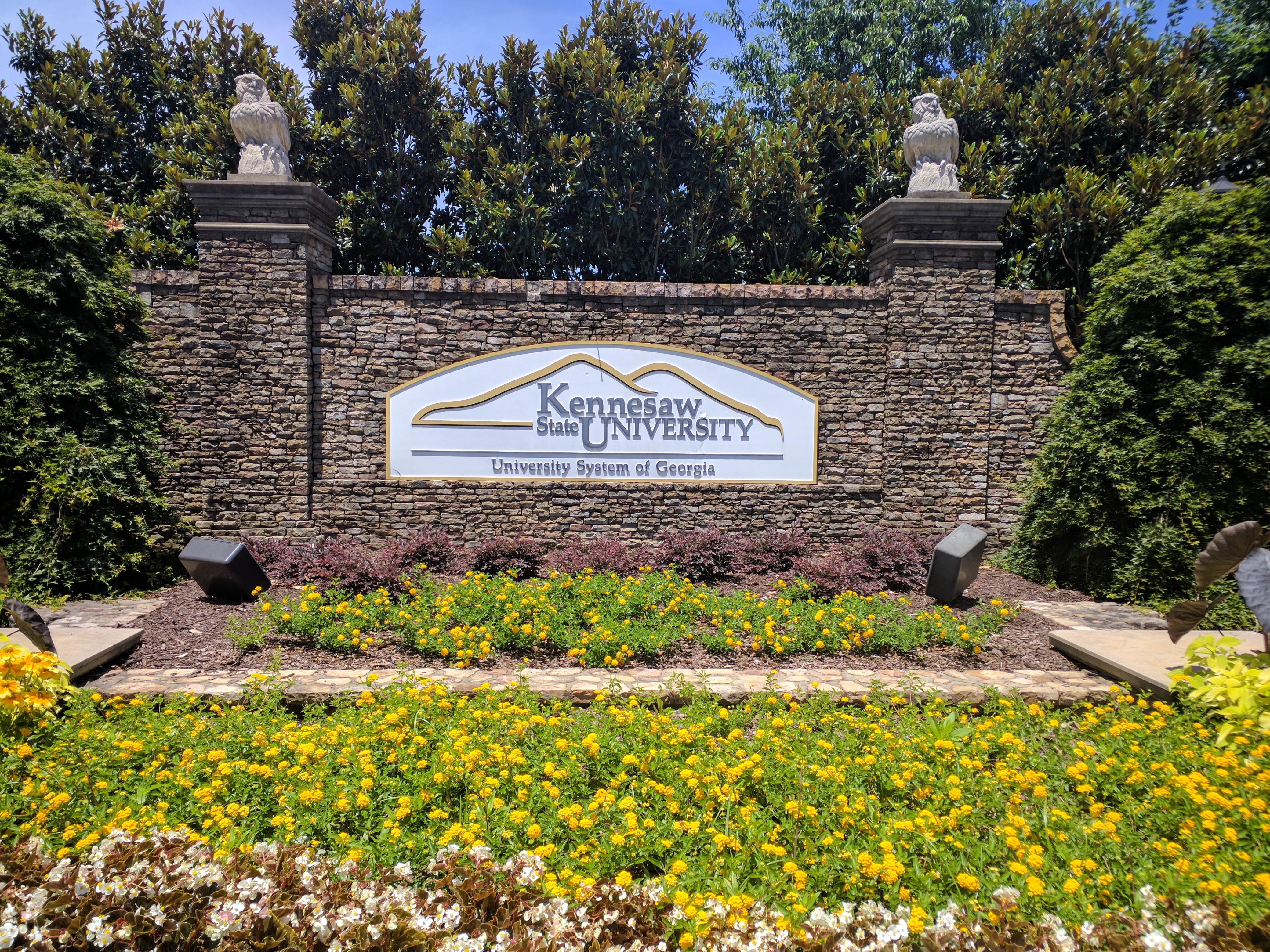 Kennesaw State University Center
Kennesaw GA is where rich historical treasures meet modern-day amenities for a hometown atmosphere that appeals to a variety of lifestyles that call the third most populous city in Cobb County home. Preserved artifacts, monuments and more serve as memorials to the past in the area formerly known as Big Shanty along the Western and Atlantic Railroad and as the location of two famous civil war battles. Residents and guests alike traverse along the trails of nearby Kennesaw Mountain Battlefield State Park, learn about the Great Locomotive Chase at the Smithsonian-affiliated Southern Museum of Civil War and Locomotive History and enjoy the multiple museums of Kennesaw State University, the state's third largest, including the Zuckerman Museum, the Bentley Rare Book Museum with over 8,000 artifacts and the Museum of History and Holocaust Education.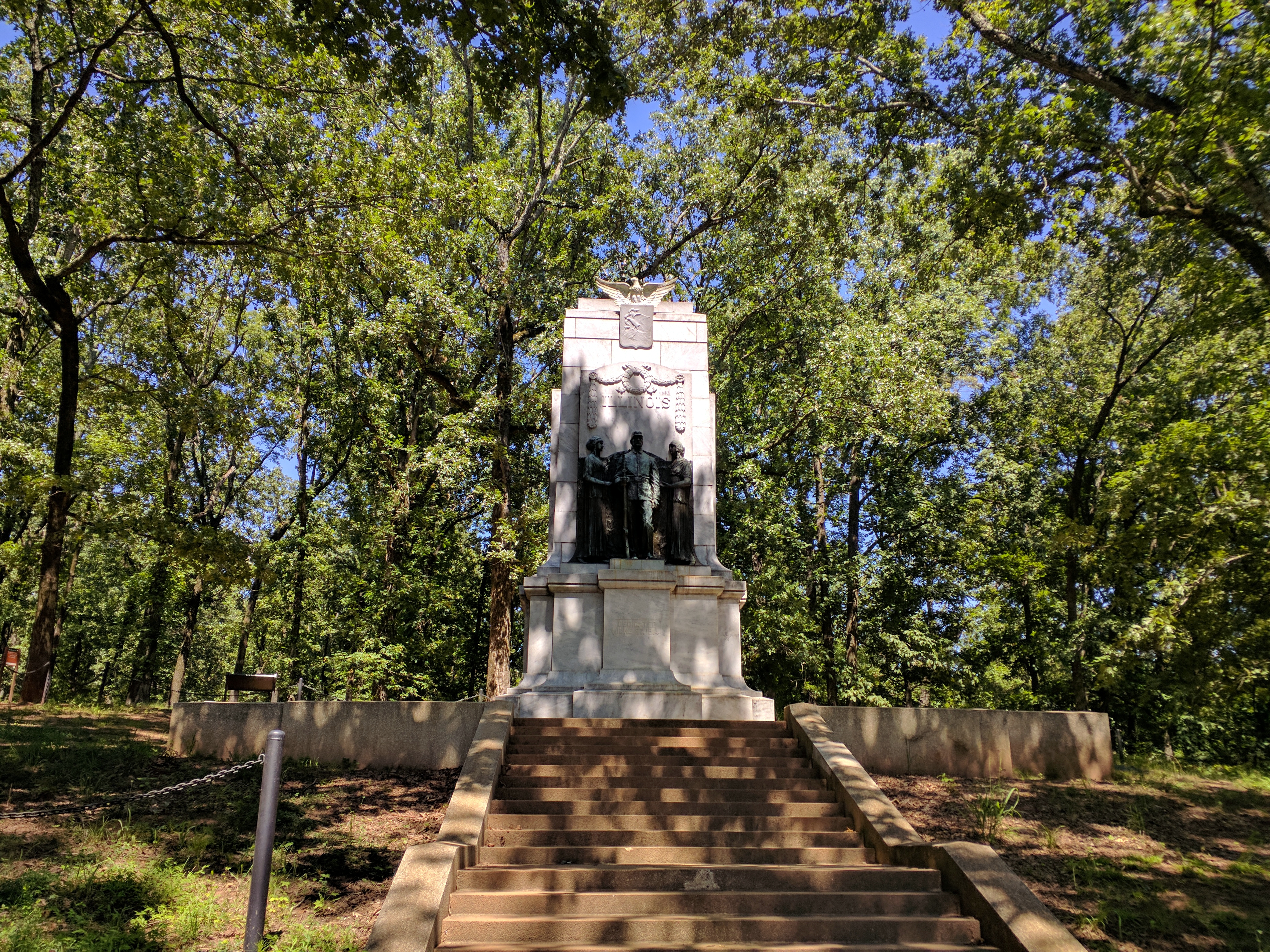 Illinois Monument at Cheatham Hill
That rich history continues to serve the residents of Kennesaw well as an ideal backdrop for sustenance, growth, prosperity and more. Some of the very best in education, healthcare, transportation, entertainment and the arts may be found within or near the city limits. Harrison, Kennesaw Mountain and North Cobb are consistently ranked among the better state high schools in academics, sports, arts and more. But also consider the dining and shopping along the beautifully-maintained streets of historic downtown Kennesaw, Town Center at Cobb, the new Kennesaw Marketplace and at leading national retail stores. The area hosts free outdoor concerts, movies, farmer's markets, the Butterfly House at Smith-Gilbert Gardens, road races and festivals at Swift-Cantrell Park like the Pigs & Peaches BBQ and the Taste of Kennesaw. The Atlanta Blaze Professional Lacrosse Team plays at Fifth Third Bank Stadium at Kennesaw State University and the area is also home to the Cobb County International Airport with 200 daily flights, full-time international customs and the 3-acre, $2.7 million Aviation Park with playgrounds, a bike-share program, trails, plane watching areas and more.
When your next move leads to Metro Atlanta, please consider Kennesaw GA, around 34 miles away from Hartsfield-Jackson International Airport along Interstate I-75 in beautiful Cobb County. Please call Solomon Greene today to learn more about how to make Kennesaw GA your next home.
Homes for Sale in Kennesaw GA

Read about other Cities and Counties of Metro Atlanta.