Welcome to Austell, a small Southwest Cobb County, Georgia hometown that takes pride in its history and tradition. Approximately 7,000 Georgians currently make their home here within these six square miles just west of Atlanta where there's an ongoing celebration of excellence for those who came before. A beautiful memorial park honors Mae Louise Suggs, a local athlete who achieved tremendous success in the field of golf. Travel along the stretch of State Road 6, more commonly known as the C. H. James Parkway, that pays homage (along with a downtown monument) to this distinguished business person and long-term public servant who also served for many years as mayor of Austell. And a Veteran's Memorial Park along the highway of the same name (AKA Highway 78) offers reverence to fallen soldiers who never returned home. These are only a few examples of the many ways that Cobb County's smallest incorporated city pays respect to the past.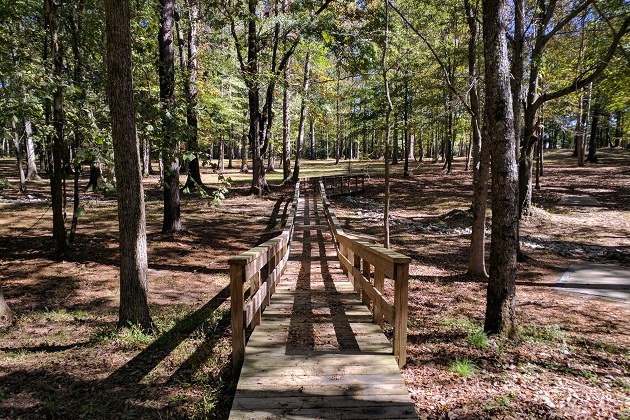 Mae Louise Suggs Memorial Park, Austell, GA

Austell may be the right choice for those who seek an affordable, convenient Metro Atlanta lifestyle. Nearly since it was incorporated long ago, the city has been adamant about lower taxes without sacrificing the local quality of life which often translates into more affordable home ownership, lower business costs and a robust economic base. Business owners, including those in nearby farming communities, are able to set up shops in new and revitalized local commercial spaces and earn a good living within the city limits. Others travel into nearby Lithia Springs, Douglasville, Mableton or the comfortable 18 miles into Atlanta for work, entertainment and more, bringing back some of those funds to spend locally, generate sales taxes and allow Austell to offer events such as the annual tree lighting and more. Add in other entertainment and leisure venues nearby, such as Six Flags Over Georgia, Mable House Barnes Amphitheatre, and the Dogwood Golf Club, and Austell, Georgia might just have all that potential residents look for in their next home town.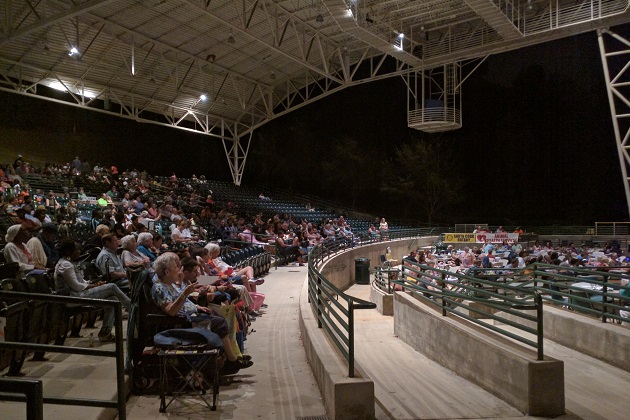 Mable House Barnes Amphitheatre, Mableton, GA
Austell offers a dedicated police force and the Cobb County Sheriff's Department has an office at the local Threadmill Mall Complex. The city also offers emergency services, natural gas, code enforcement and more. WellStar Cobb, frequently sited among the best in a variety of treatments, is among the leading local healthcare providers.

Please call (678) 775-2677 today for more information on a relocation into Austell, Georgia. Find other Metro Atlanta Cities here.
Find Homes for Sale in Austell, Georgia
Find Homes for Sale in Other Metro Atlanta, GA Cities.