Brookhaven, GA is one of the newer Metro Atlanta Cities and the largest in Dekalb County, spanning across 12 square miles of northeastern suburbs just inside the perimeter. The city is known for great entertainment and leisure, including events at the private Capital City Country Club, Peachtree Golf Club and Murphey-Candler Park, the largest in Northern Dekalb County at 135 acres. Blackburn Park, home to a great tennis center, also hosts the Food Truck Roundup, Art Contests and more. Then there's TOWN Brookhaven, a newer, 460 square foot mixed use development that includes residential quarters, popular local and national retail stores and eateries that appeal to a wide variety of tastes, all just a short distance from the Brookhaven – Oglethorpe University Transit Station.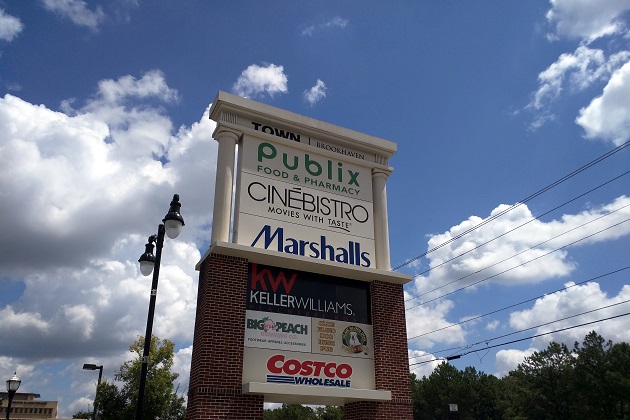 The Museum at Oglethorpe University is among the smallest liberal arts universities in the southeast that hosts national and international art exhibits while their Stormy Petrels have won multiple Golf titles since 2009.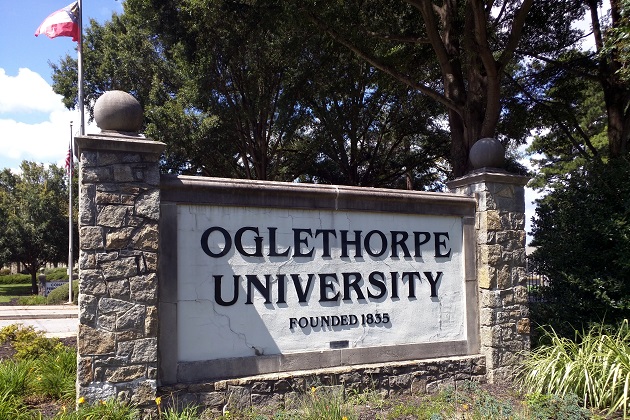 Convenience and safety amenities include a dedicated police force, the CodeRED Weather Alert System and robust healthcare options for both humans and pets. Brookhaven is roughly 20 miles from Hartsfield-Jackson International Airport and offers easy access into Buckhead, Downtown and Midtown Atlanta.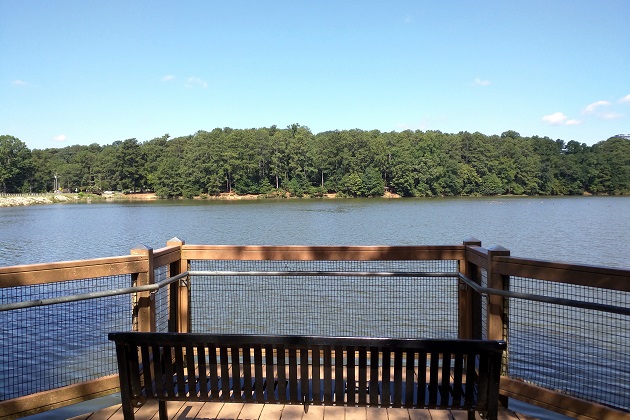 The Lake at Murphey-Candler Park

Please call me today at (678) 775-2677 for more information on…

Brookaven, GA…An Outstanding Lifestyle
Inside the Perimeter!

Find Homes for Sale in

Brookhaven

, GA

#BrookhavenREALTOR #AtlantaREALTOR #AtlantaRealEstate