Natural beauty and recreational opportunities meet in Acworth, GA the charming lake city along the northern border of Cobb County, GA. Guests and residents alike take advantage of the beautiful scenery offered by the great outdoors, accessing the beach, pavilions and docks along Lake Acworth at Cauble Park and Lake Allatoona while others enjoy the Acworth Sports Complex or get in a round of golf at Cobblestone. Please be sure to walk the Historic Downtown Shopping district for unique, local goods and services and then rest for a moment at Frana Brown Park.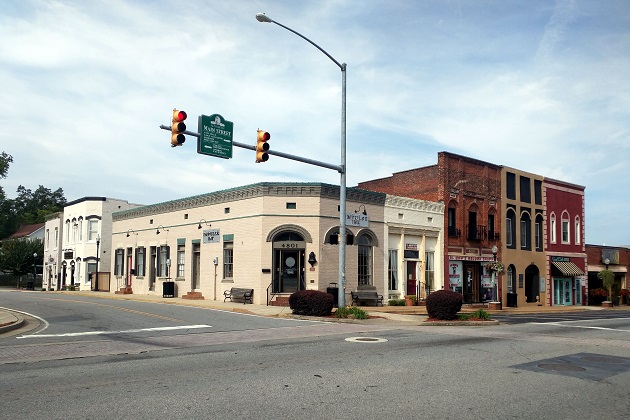 Acworth GA Downtown Shopping District
Acworth is accessible by both Interstate 75 and Georgia Highway 41, corridors offering national supermarkets, eateries, sports retailers and more. The Acworth Park 'n Ride is around 32 miles from central Atlanta, accessible by CobbLinc, GRTA, and Xpress bus lines. The area is also served by a dedicated police force, superior healthcare, affordable homes, better schools, a variety of worship centers and other elements of a higher quality of life.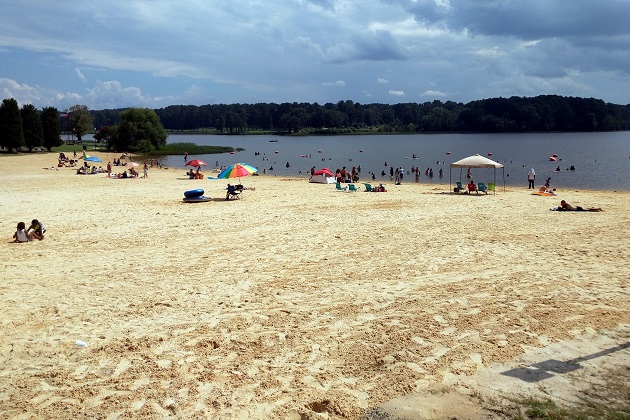 Acworth Beach at Cauble Park
If Metropolitan Atlanta, GA is being considered for your career path, retirement or other life situation, please consider Acworth, GA.
Call Solomon today at (678) 775-2677 to learn more about how to make Acworth, GA your home. After all…
You're Welcomed Here.
Find out what your Acworth GA Home is worth or find Acworth, GA Homes for Sale – Properties may appear in the links below from neighborhoods in unincorporated areas of adjacent counties, including Bartow, Cherokee, Paulding since they are served by the Acworth GA post office.

#AcworthGA #AtlantaRealEstate #AtlantaREALTOR